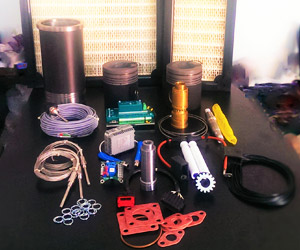 Spectrum Energy System
Offers OEM spare parts at extremely attractive price for Jenbacher Waukasha, MAN, MWM, DEUTZ and Caterpillar Engines. Our customers need as a minimum,
Fast and complete responses to request for quotations.
Competitive Pricing
Export packing to industry standards
Information and traceability for every step in the supply process.